Review: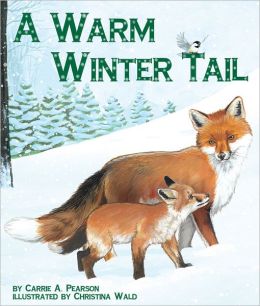 This is a wonderful book filled with beautiful illustrations of sweet baby animals and their mother. It will capture every child's attention with the details of many wonderful animals.
The story begins by telling us a conversation between the mother animal and her children. They want to know if humans live the same way they do. It draws to a close with a human child asking his mother about the animals and the way they live.
The book goes on to give the reader fun informative facts about each of the questions asked in the beginning of the book. It also includes an activity page to reinforce what the reader has read. They are given an opportunity to match the animal with the description given in the book.
This book not only is enjoyable reading but a wonderful learning tool. The parent and child will enjoy learning about the different types of animals as well as putting that knowledge to a test in the fun matching activity the author provides. (reviewed by L.Hale, ACS Elementary Teacher)
DISCLOSURE: A complimentary copy of
A Warm Winter Tail
was provided by
SylvanDell Publishers
in exchange for our honest review. Opinions expressed are solely those of the reviewer.